Inspired by our legacy, our present, and our future, we've curated a collection of books and gifts that celebrate our everyday magic.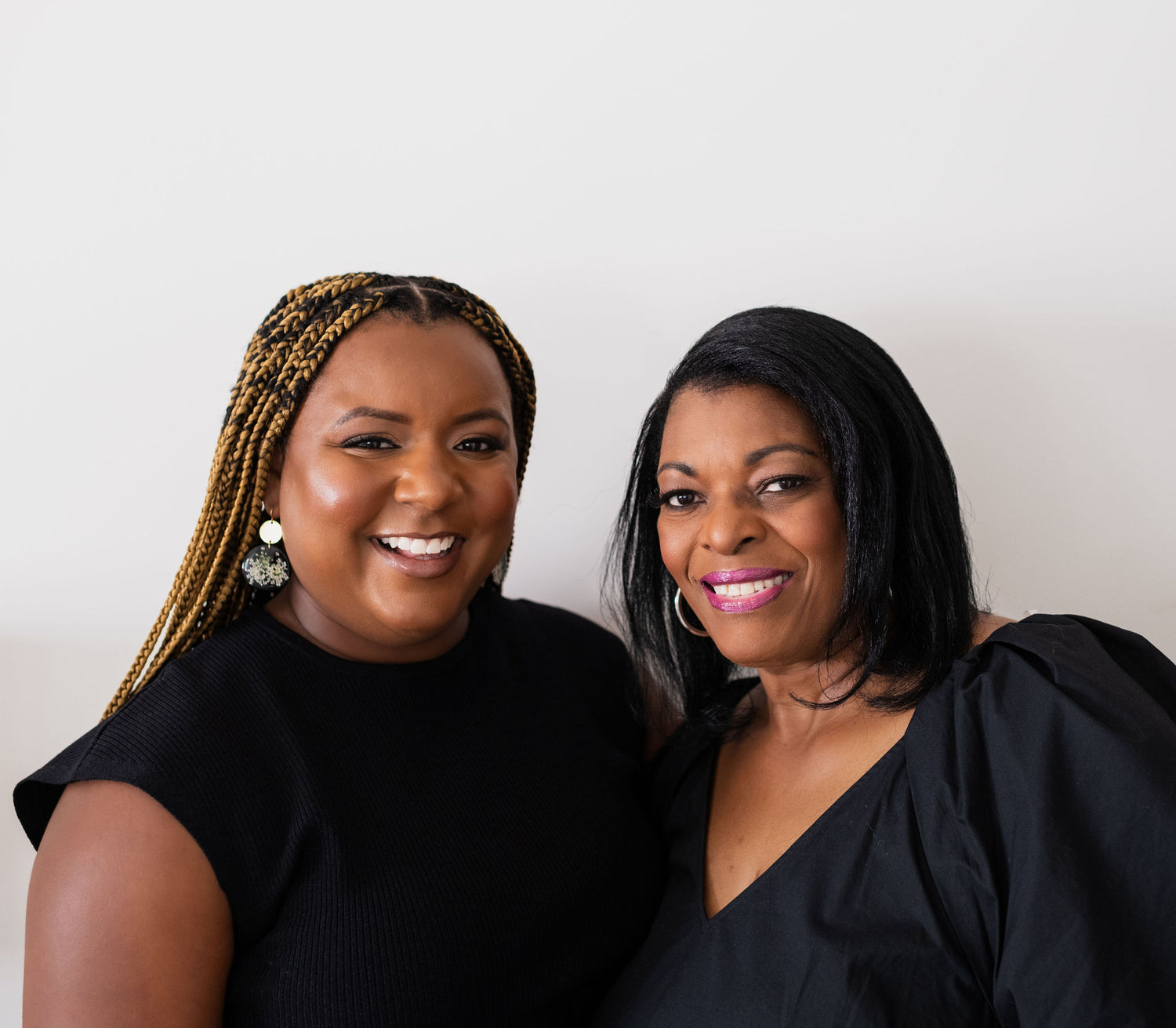 Who We Are
At our annual Mother's Day Brunch, Carol shared that she'd always wanted to open a black gift shop...
shop books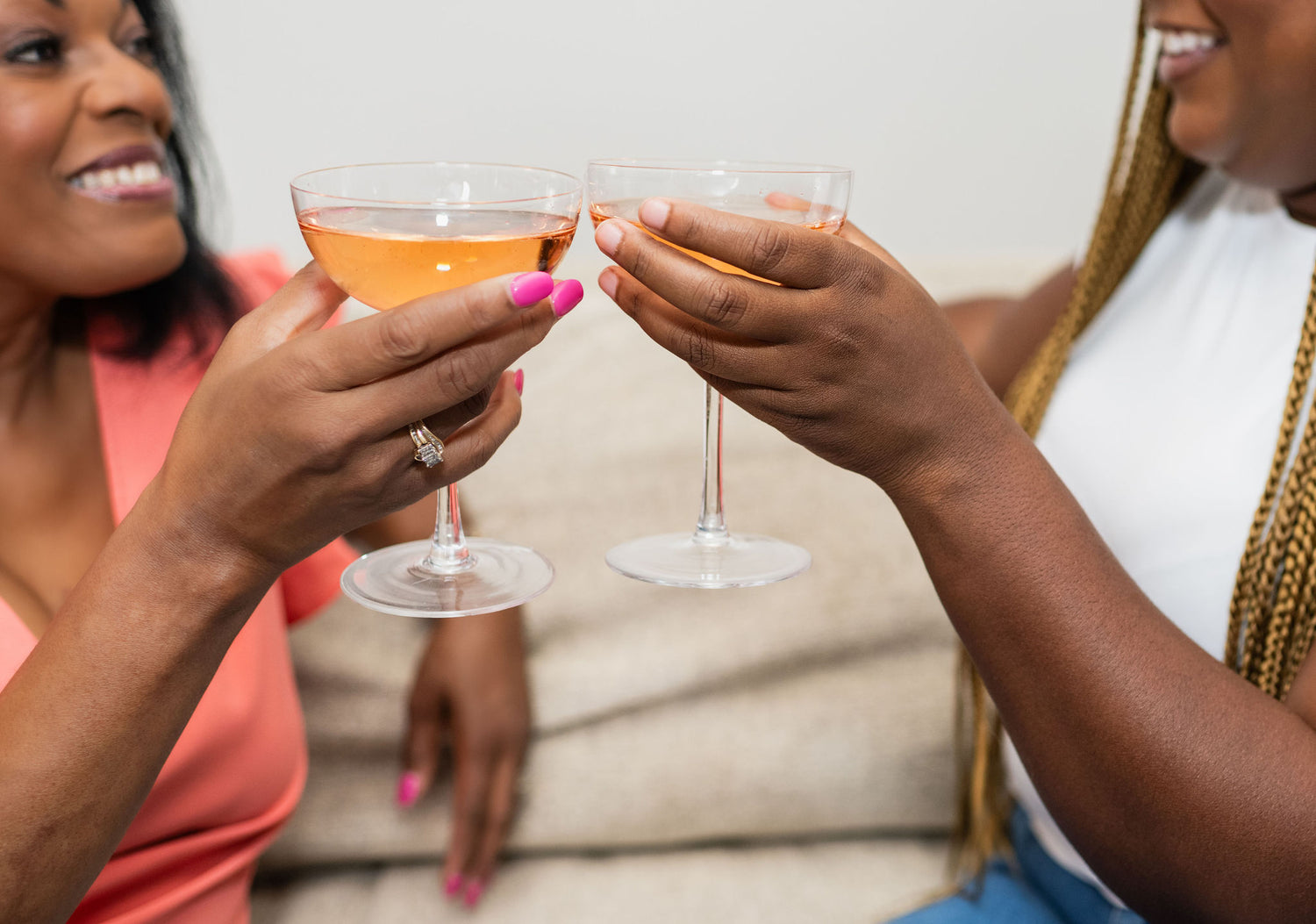 Why We Do It
Black Joy and Black Girl Magic aren't a trend. They're eternal and we're celebrating every damn day.